You'll always know what's going on with our organization.
Saturday, September 16, 2017 10:00 am - 1:00 pm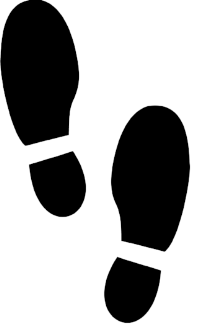 Location:
LeLacheur Park, 450 Aiken Ave, Lowell MA
Description:
We hope you can join us for LifeLinks' First Annual Walk 'n Roll Event. In addition to the walk, there will be facepainting, a BBQ and lots of fun activities for you and your family.